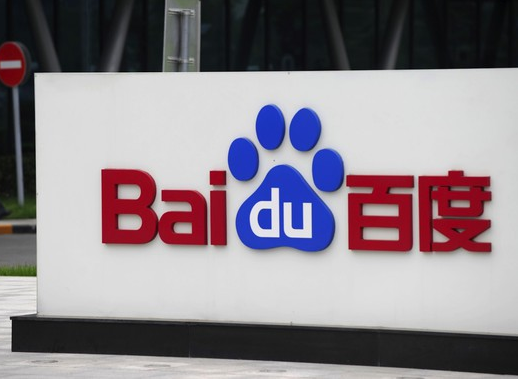 Shanghai (Gasgoo)- Baidu announced on May 18 the departure of the group's COO and president Lu Qi, which heavily shocked the Internet circle. During the past several years, the Chinese Internet giant has been changing its senior executives, especially in autonomous driving area. Gasgoo summarized some key senior executives or experts that had made significant contribution to the development of Baidu's intelligent driving cause during their tenure. Although they did different routes after resigning from Baidu, most of them still chose autonomous driving or AI as their future battle field.
Lu Qi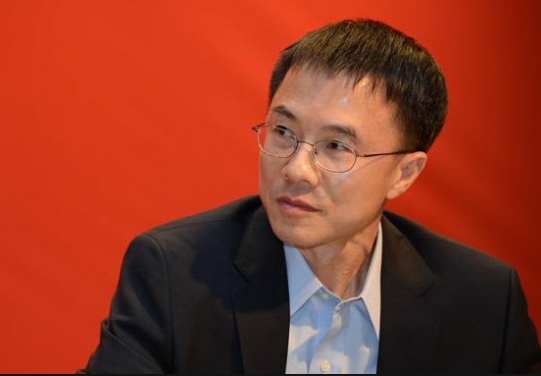 Due to "personal and family reasons," Lu Qi will leave the management roles as Baidu's president and COO, but stay as vice chairman of the company board of directors, Baidu announced on May 18. Affected by his abrupt departure, Baidu's share prices slumped 9.54% on the same day.
Lu Qi joined Baidu in January, 2017 as group's COO and president and has served as vice chairman of the board of directors since February, 2017. During his tenure, he has made great contribution to Baidu's development, especially in intelligent driving area. On March 1, 2017, Lu grouped the autonomous driving unit (L4), the intelligent vehicle unit (L3) and IoV (Internet of Vehicles) unit into an Intelligent Driving Group (IDG), which was directly headed by himself. Then in April last year, Baidu launched its autonomous driving platform the Apollo, which has currently won 100 partners worldwide.
Wu Xuebin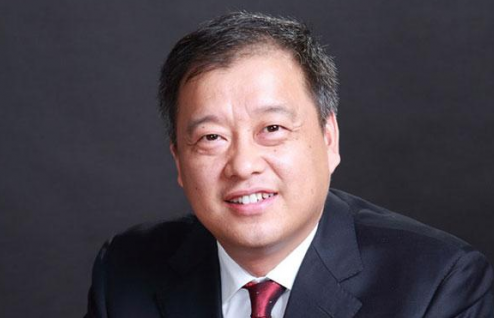 Baidu confirmed on January 23 that its vice president Wu Xuebin has submitted a resignation and would leave for Baoneng Group, taking charging of automobile businesses in the new company.
On September 28, 2016, Wu Xuebin joined Baidu as vice president in charge of the company's autonomous driving unit. Before that, Wu had previously worked at BAIC Group, a Chinese state-owned auto enterprise. Besides, his life in auto industry also includes the experience he served for General Motors, Ford and Porsche, etc. During his tenure in Baidu, Wu managed the external cooperative matters for Apollo autonomous driving platform and other auto-related businesses of Baidu.
Wang Jing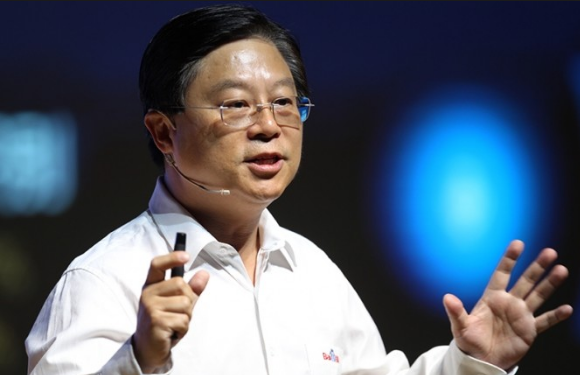 Wang Jing, Baidu's former senior vice president and ex-general manager of the company's autonomous driving unit, announced on March 27, 2017 that he would resign from Baidu in April and set up his own company.
Wang joined Baidu in April 2010 and was promoted as senior vice president in December 2012, before serving as general manager of the autonomous driving unit since December 2015. In the same month he officially left Baidu, Wang established his own autonomous driving startup named JingChi.ai.
On December 22, 2017, Baidu filed a lawsuit in Beijing Intellectual Property accusing JingChi.ai and its founder Wang Jing  of infringement on its commercial secrets, not returning devices that contained classified information, and poaching technical personnel. Wang Jing responded that Baidu's prosecution was totally untenable.
The case came across a dramatic turning in March. JingChi.ai has officially joined Baidu Apollo autonomous driving platform, while its founder Wang Jing left his own company for "family issue", succeeded by Tong Han, the startup's new CEO. Although Baidu dropped the lawsuit against JingChi.ai, it is still suing Wang Jing.
Andrew Ng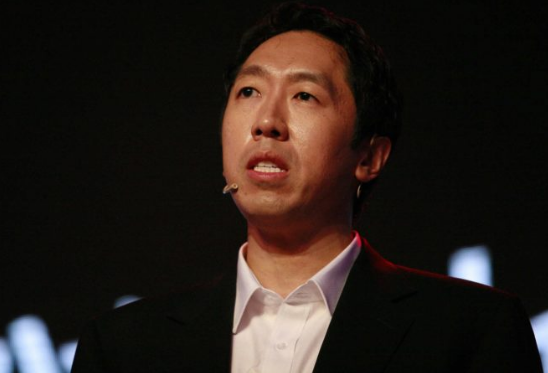 Andrew Ng, a leading figure in the world of artificial intelligence, left his post as chief scientist at Baidu in March last year.
"I will be resigning from Baidu and opening up a new chapter of my work in AI", he announced through his social accounts.
After joining Baidu in 2014, Ng helped develp an AI-first strategy. He oversaw the creation of the Silicon Valley AI Lab in California and led a AI team of more than 1,300 researchers, among which 300 were from Baidu.
Three months after he left Baidu, Ng confirmed that he had joined self-driving vehicle startup Drive.ai and became one of the directors. In December, 2017, Ng announced the establishment of the AI startup Landing.ai, where he served as CEO. The AI startup aims to help enterprise transform for the age of AI.
Ni Kai
Ni Kai, the former director of Baidu's self-driving vehicle project, left Baidu in December 2015 and then was hired as vice president at LeEco's autonomous driving unit.
Ni joined Baidu in 2013 as the senior scientist of the Institute of Deep Learning, and was in charge of the R&D of Baidu's self-driving vehicle and unmanned aircraft projects.
Currently, he was the founder and CEO of the autonomous driving startup HoloMatic, which was established in August 2017. The company aims to deliver level 3.5 production-ready autonomous driving functions. To be specific, it focuses on developing level 4 automatic driving solutions, and then applies the technologies in level 3 system, which is under a higher security standard and suitable for mass production at the same time.
Gasgoo not only offers timely news and profound insight about China auto industry, but also help with business connection and expansion for suppliers and purchasers via multiple channels and methods. Buyer service: [email protected] Seller Service: [email protected]
All Rights Reserved. Do not reproduce, copy and use the editorial content without permission. Contact us: khoahocxaydung.info.